HISTORY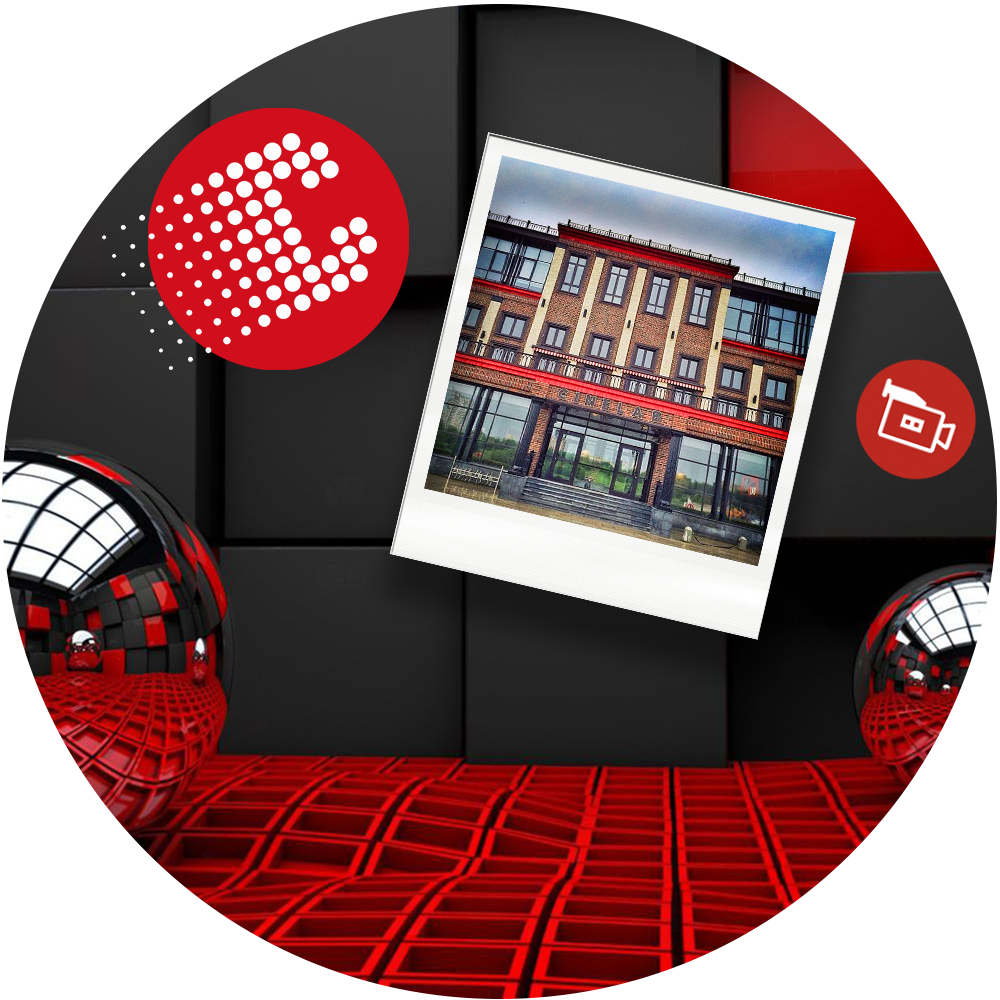 2001
CineLab is born. It all started as a camera and lighting equipment rental house.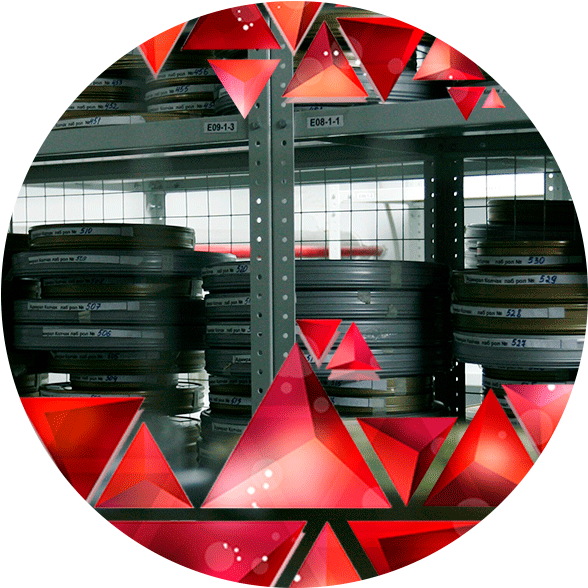 2006
Moving on. A new laboratory CineLab Color is created, which quickly became the leader in the Russian market. During 10 years of its life the outfit will develop hundreds of millions feet of film stock.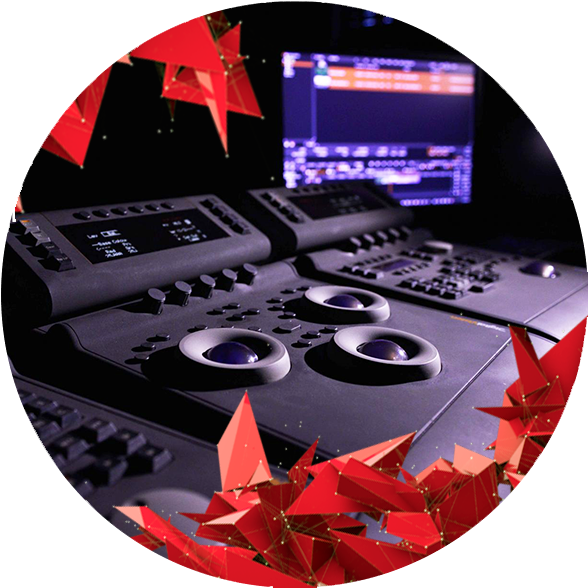 2008
Looking towards the future, the unique CineLab Digital post-production facility is established. Wide range of technical and creative solutions – from color correction and cg to DCP mastering.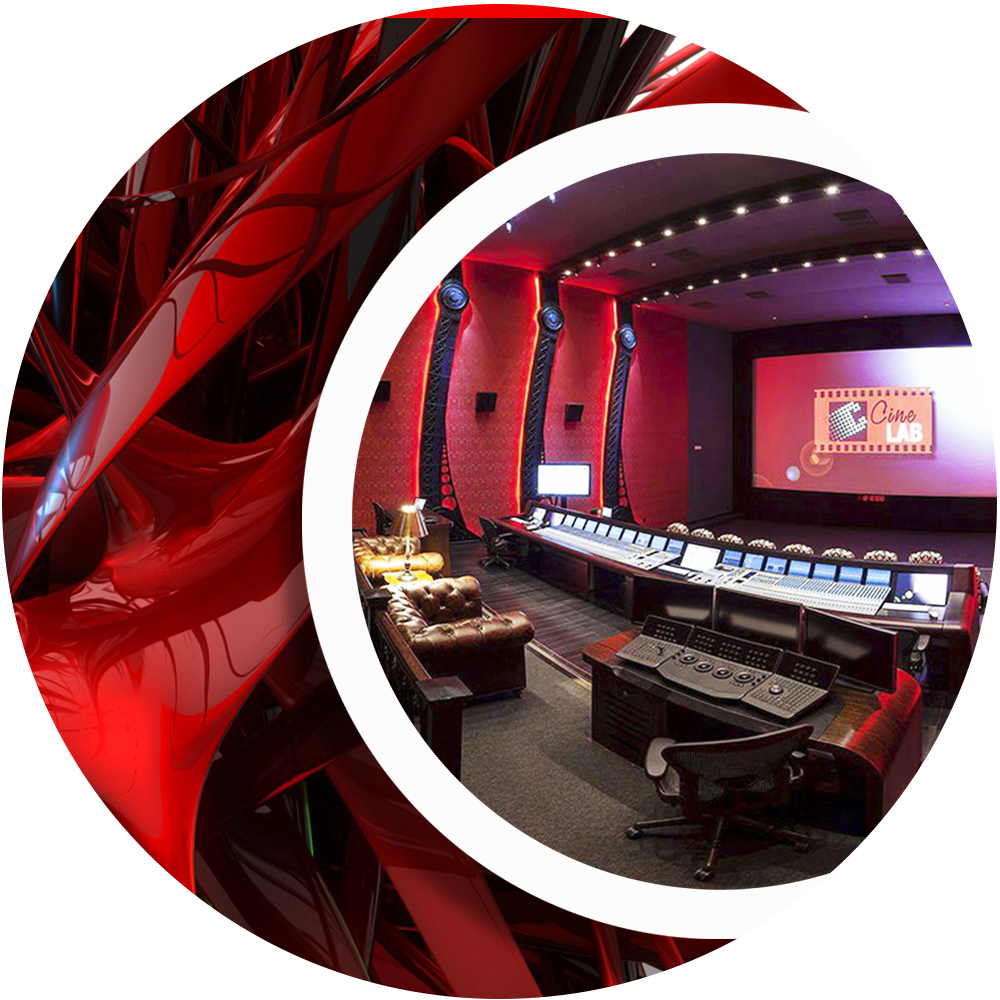 2012
High-end sound facility CineLab Soundmix is now open. Many sound gurus will call it one of the best studios in Europe.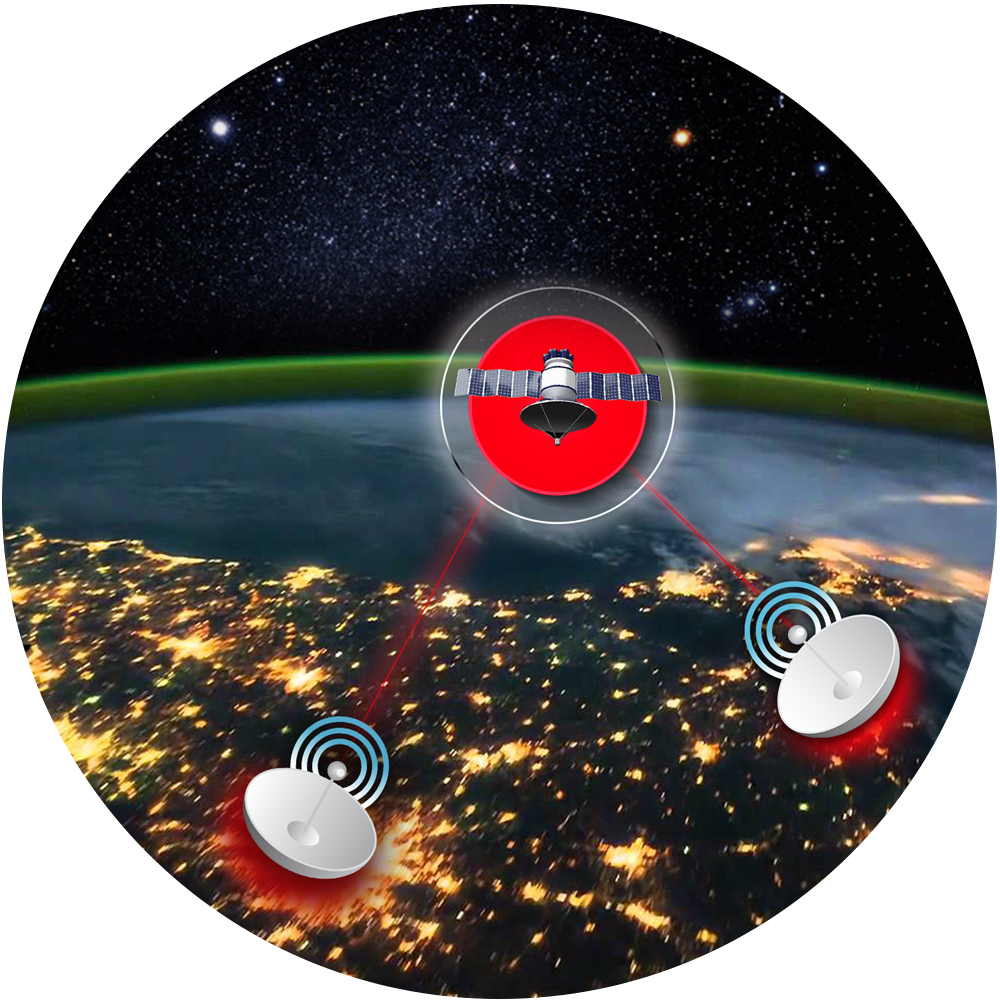 2013
The launch of a new satellite system CineLab Data Delivery. CineLab breaks new ground in the cinema content delivery area – films are now delivered to more than 3000 cinemas across Russia and CIS within hours.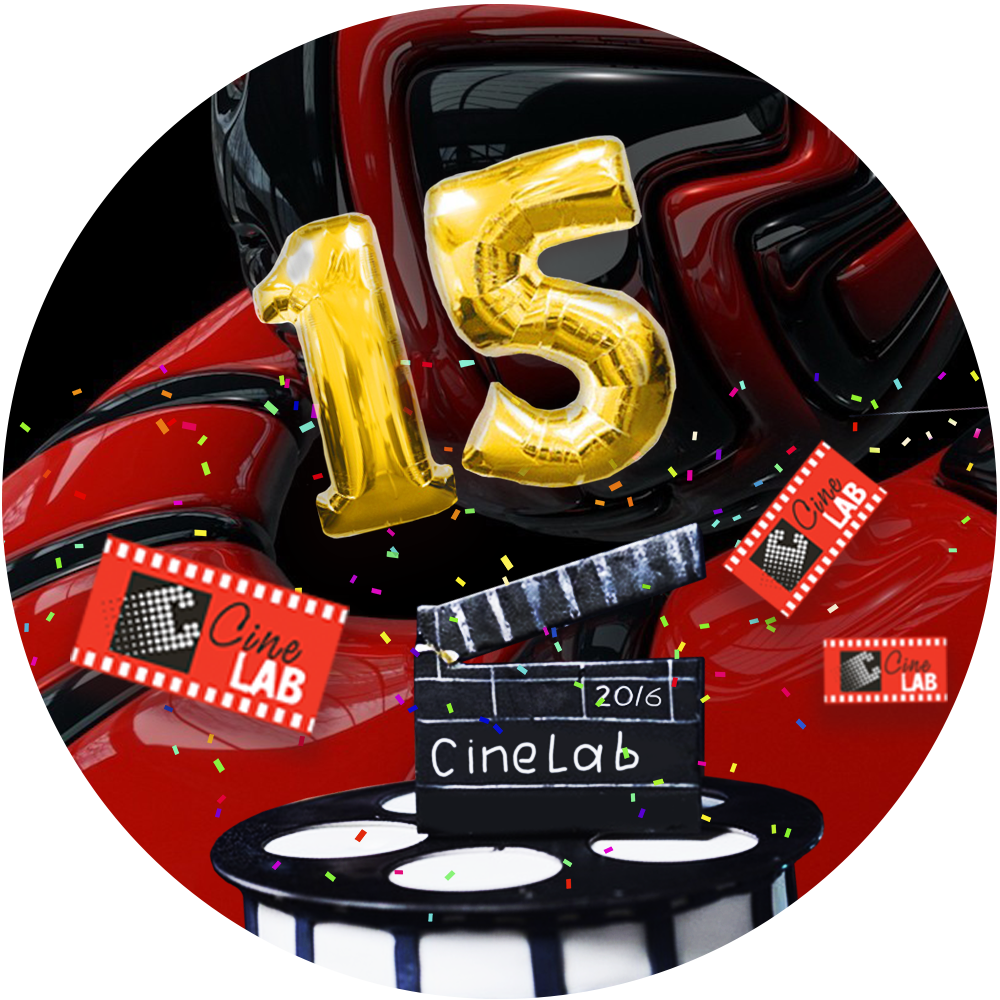 2016
15 years of excellence.